While the rest of the world goes into lockdown, here at Zonda Beneficials we are continuing to work through, supplying much needed pollination and pest control services to the primary sector.
We understand that many of you out there rely on these vital services to function and we are doing everything we can, through this unprecedented time, to ensure that we continue to provide the same great product and service.

Rest assured, we are taking every precaution to keep both our staff and our customers healthy and happy during this crisis.
One of the measures we have implemented is set collection times for those that pick up directly from our premises, this will help minimise the contact we have with persons on site. We will have two collection times per day, the first at 11:00am and the last at 2:00pm, so please keep this in mind when planning and ordering.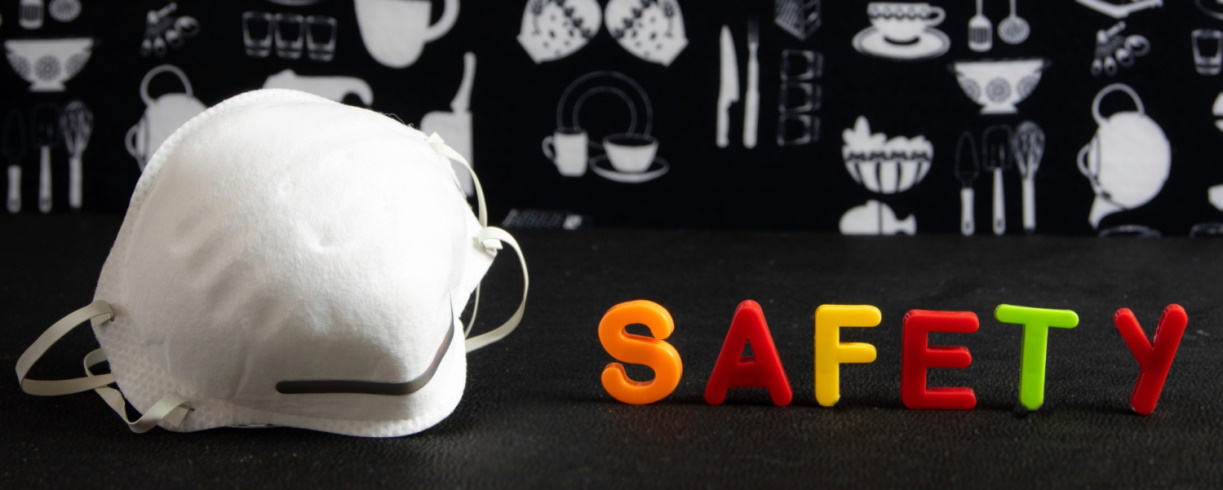 During this time, we will also be keeping our gates locked to minimise unnecessary traffic, so when you arrive simply message or phone us and we will come to you. For expedited service, you are able to use the Taurangaruru site entrance while the lockdown endures.
As always, we are also available to answer any questions or concerns you may have, so please feel free to call or email us at any time and we will get back to you as soon as possible. All of our staff are dedicated to keeping NZ moving through these uncertain times and we appreciate your continued support and patience on this journey.

We would also like to take this opportunity to thank every brave soul out there that continues to work through, providing us with essential services, and keeping NZ moving.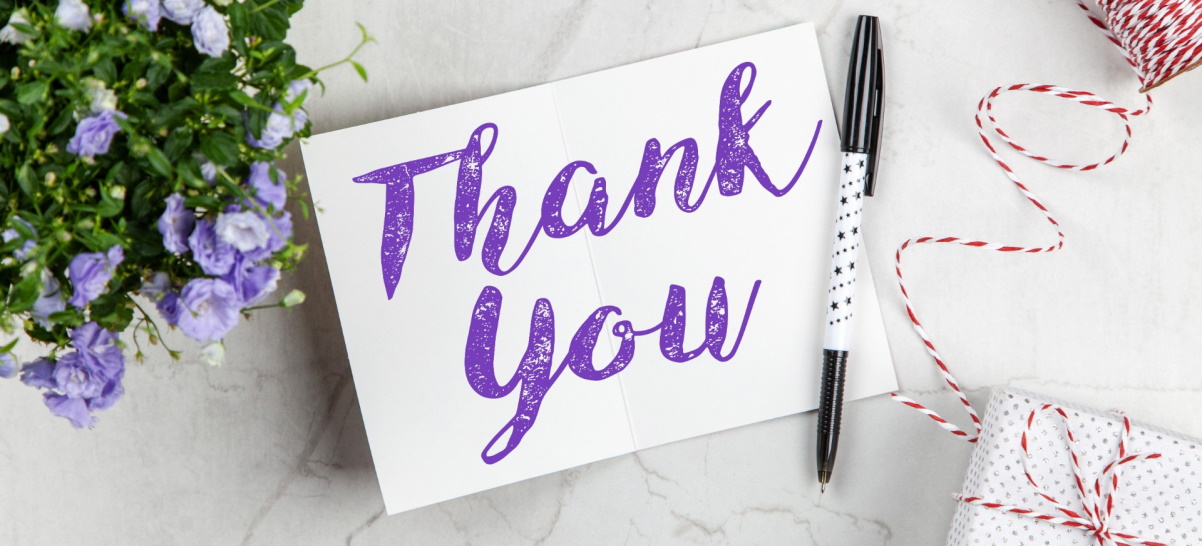 We will work to provide updates to everyone should our situation change.
In the meantime, stay home, stay safe, save lives. We will beat this thing.